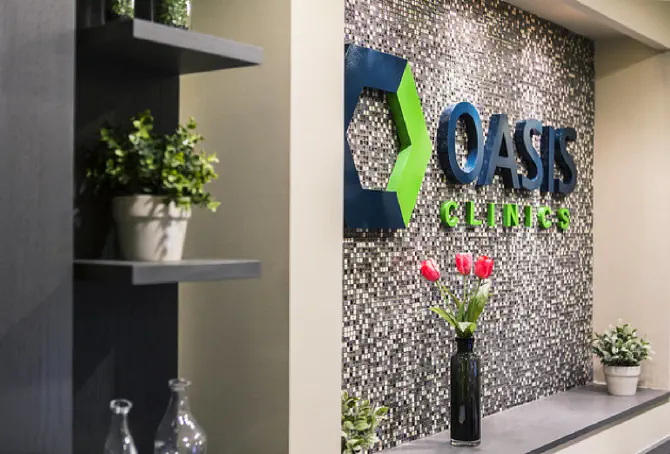 About Oasis Clinics
Oasis Clinics is a medical group practice specializing in outpatient and inpatient daycare health services. It is a one-of-a-kind polyclinic wholly devoted to outpatient services, GIT, endoscopies and inpatient surgical procedures.
Oasis Clinics provides a range of integrated medical services designed to provide holistic treatment for the whole family in a positive and comfortable environment that adheres to the universal infection control standards. With over 30 specialties in one state-of-the-art, easy to reach location, Oasis Clinics is the premier supplier of quality medicine in the Cairo West suburbs of Sheikh Zayed, Sixth of October, the North Coast (Diplo), New Maadi, and New Cairo.
Mission
Oasis Clinics, Egypt's leader in patient experience, provides better care to the sick, investigates their problems, and furthers the education of those whose sickness can be prevented.
To carry out its mission and foster the group practice of medicine, Oasis Clinics:
Excels in specialized medical and surgical care supported by comprehensive research and education.
Applies, evaluates and stays up to date with the latest technology.
Attracts the best qualified medical, scientific and support staff.
Excels in service.
Provides efficient access to affordable medical care.
Ensures that Oasis Clinics quality underlies every decision.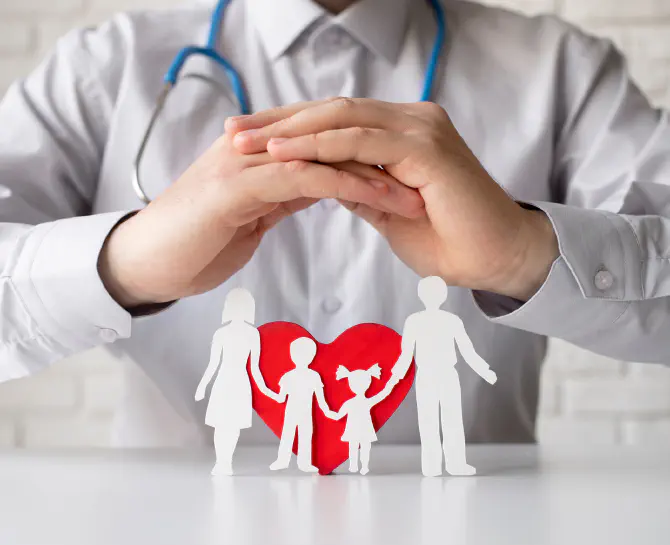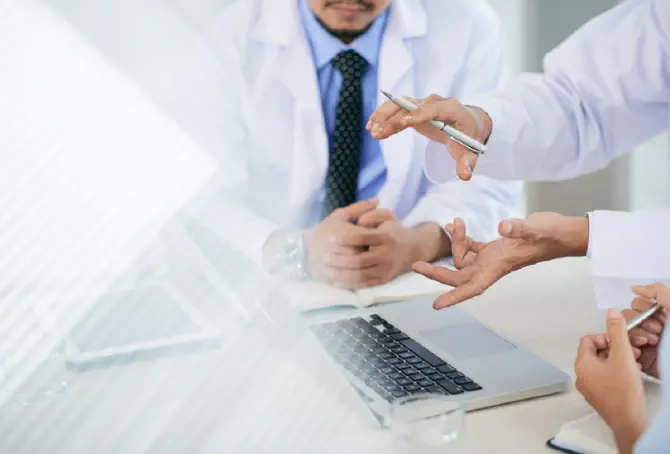 The Founders Vision
Since 2010, the vision of Oasis Clinics has been to provide the best clinical outcomes and patient education for the community, not only in the treatment of disease but also in prevention.
When Oasis Clinics welcomed its first patients in 2010, its vision was clearly in place:
"Deliver high quality, patient-centered services to the local and extended community with collaboration, compassion, and integrity."
The doctors who founded Oasis Clinics believed in diverse specialists working in tandem and thinking as one unit. This kind of cooperation, efficiency, and shared vision have fostered excellence in patient care and patient education. These principles endure today at Oasis Clinics, a one-of-a-kind group practice that sets a benchmark for the healthcare industry to follow.