Services
Cardiac Diagnostic Lab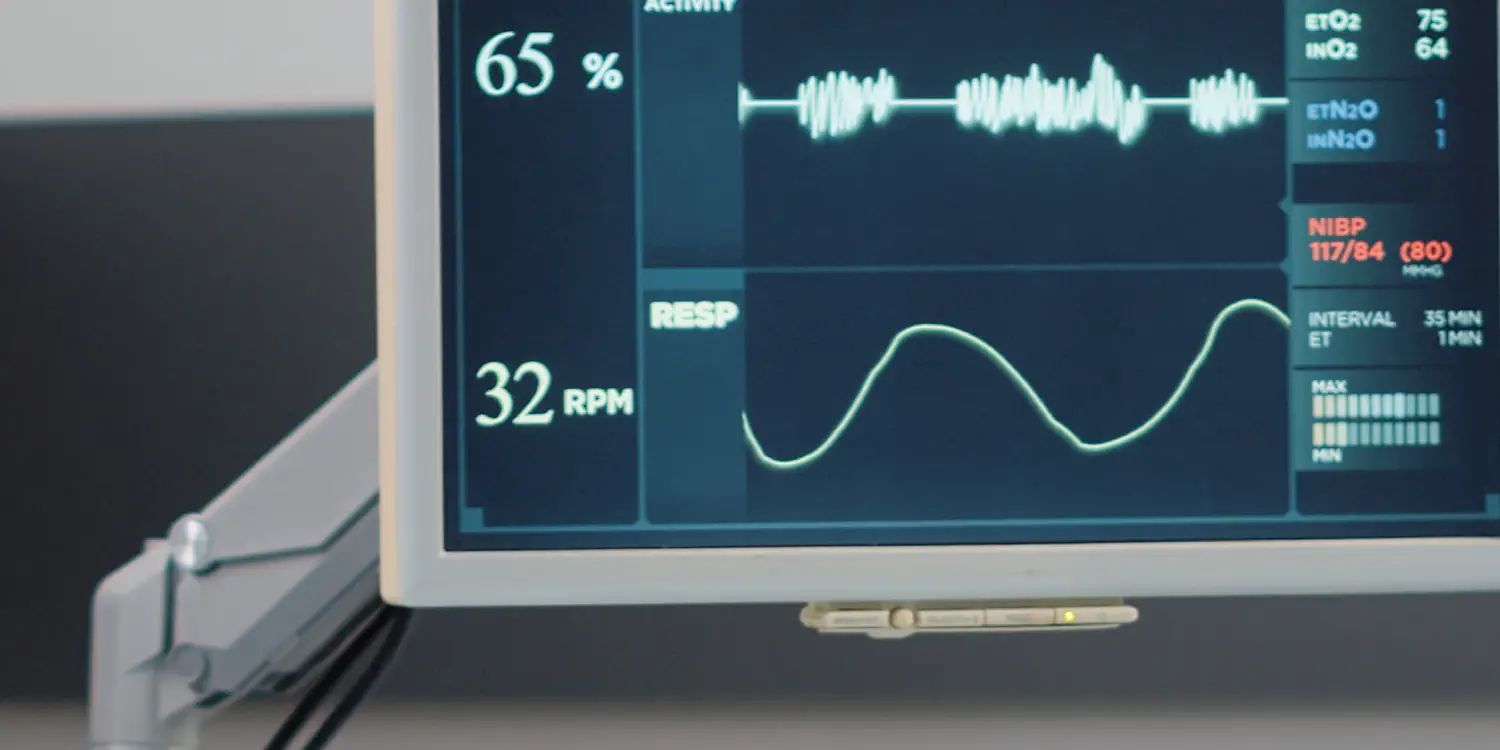 Description:
Services Summary
General and specialized cardiology (heart) and vascular (blood vessels) consultations.
Electrophysiology (heart rhythm irregularities) consultations.
Pediatric Cardiology consultation.
Cardiac and vascular surgical consultations.
Electrocardiography (ECG).
Echocardiography and vascular duplex.
Treadmill exercise test.
Home 24 hour ECG (Holter) and blood pressure recording.
Pulmonary function test.
Nutrition and lifestyle change consultation.