Services
Obstetrics & Gynecology Services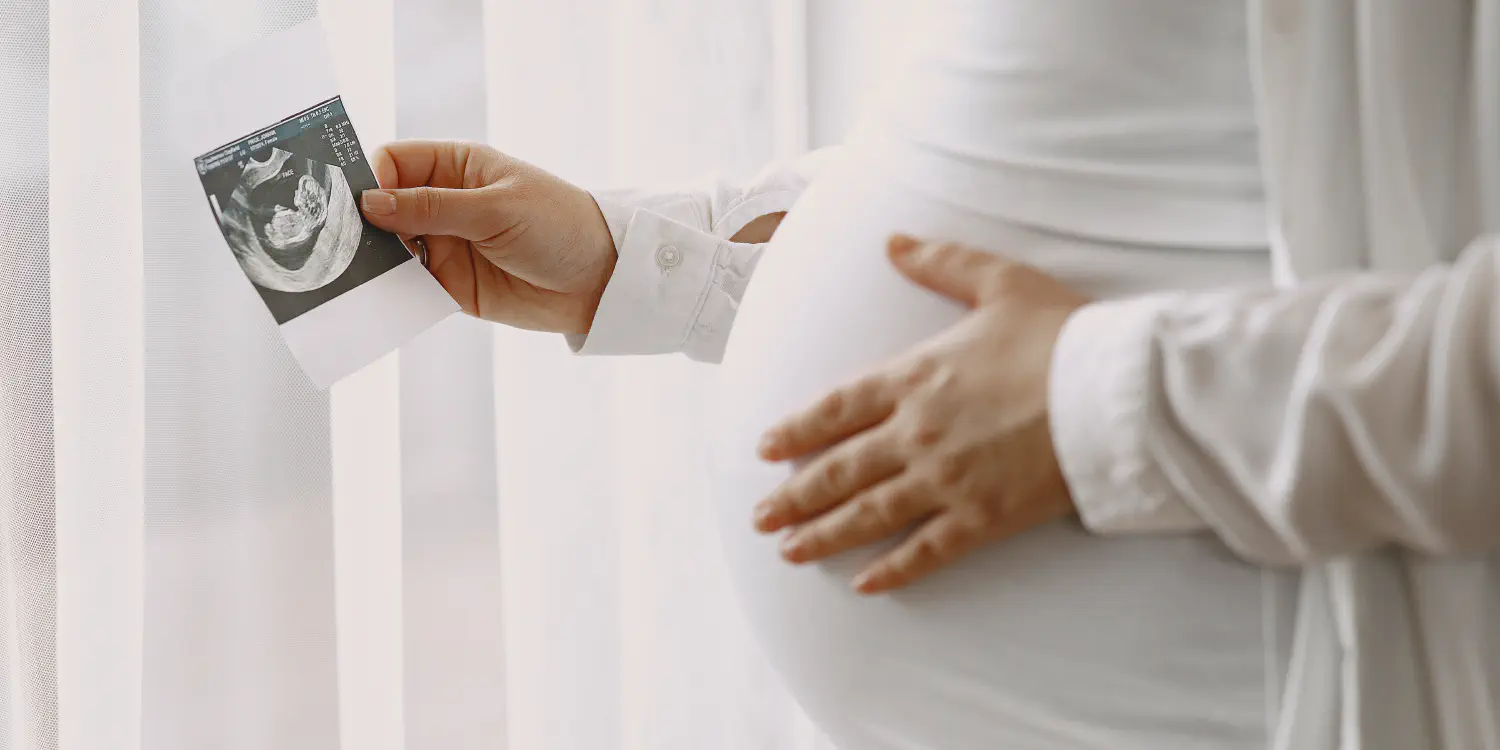 Description:
Our obstetrics and gynecology team is dedicated to meeting the complete healthcare needs of women. Our obstetrics and gynecology services include:
Women health services
Routine women health services includes: pap smears, pelvic pain evaluations and urinary incontinence treatment, all issues related to a reproductive system, diagnosing and reproductive endocrinology, infertility, and gynecologic oncology.
Pregnancy care
Pre-pregnancy planning services, prenatal care, pregnancy care and postpartum care.
Surgical procedures
A number of surgical procedures, including but not limited to hysterectomies, endometrial ablations, colposcopies, dilation and curettage and transvaginal ultrasounds. Many of the surgical procedures performed by an OBGYN are minimally invasive.